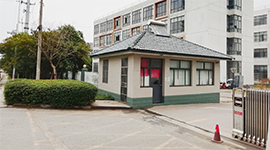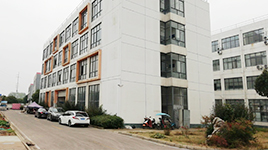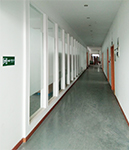 Nanjing Luqint Paper Products Manufacturing Co., Ltd. is a manufacturer, specializing in paper products, including point of purchase display, pop display, PDQ counter display, corrugated cardboard display, packaging box, etc.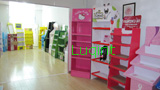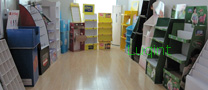 We have strong QC team experienced in paper industry line in our factory. With our in-house design, engineering, prototyping and manufacturing capability, we control every order from beginning to end. Corrugated paper of five layers is used in the production of our cardboard display products,which are better than these made of corrugate paper of three layers.All color paper and pictures printing, production process, and paper cutting are controlled by our new LUSTAR software. The difference can be located in 0.001mm.We can offer structure design, graphic, manufacturing, sample, Logistic, fast and convenient delivery service for you all the time.We successfully established long term business relationship with many brands. such as Coca Cola, Disney, Red Bull, Avent, e.box, Newton's Law etc,who are always satisfied with our products and the service before and after sale. And we believe that you will be so too, after we do business together.
We are conviction that we can gain your recognize through our quality products and perfect and individuation services in the future. And we hope to serve more and more clients in the worldwide based on these. We will continue to expand and increase our products quality and kinds of services. It is after all our goal to make your business succeed.